On A Stick: Moon Rising's New Beta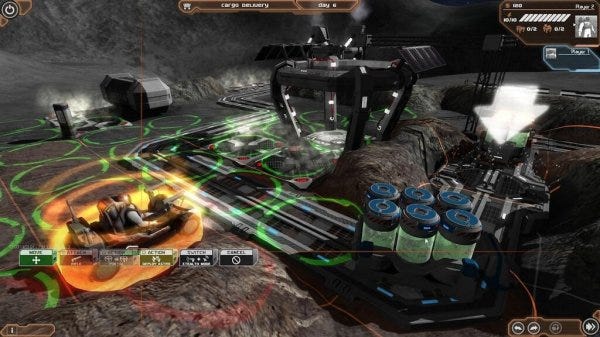 John and Dave, aka Team Moon Rising, send word of their game which is called uh Moon Rising. But what is it? Well it's a turn-based strategy game set on the moon, and we first mentioned it about a year ago. It's got a new beta out, which you can get hold of over here. And does it have...? Of course: "Yes, there is a full, single-player campaign. But not only that, there is also a Skirmish mode where you can play games against human or AI opponents on a multi-player map of your choosing." So... You should watch the trailer below, yes.


John and Dave are keen to point us towards their Greenlight campaign, which is over here.