OnLive Arrives In UK 22nd September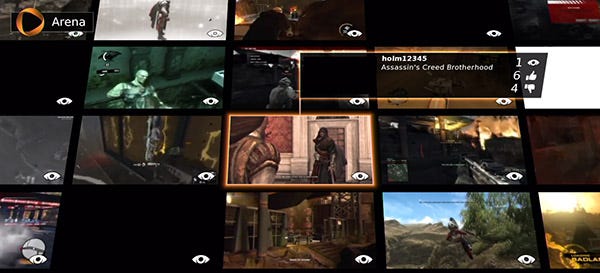 Just to be clear - in case you've just returned from five years living in the jungle - OnLive is a cloud-gaming service. That's a clever thing whereby you stream the game's visual data from a remote server over the internet, rather than rendering it on your own PC. We're all a bit sceptical about how well it will work, but we could soon be in a position to test it for ourselves. It's going to launch in the UK next month, and sign up will be free. It'll allow you to play any game for 30 minutes (goodbye lack of demos, at least) and spectate "from the arena", whatever that means. It'll apparently launch with 100 games, with more to follow. Those games can be rented or bought outright, depending on your wallet and taste.
It's going to be interesting.