Phew! It's My Yearly Mouse Update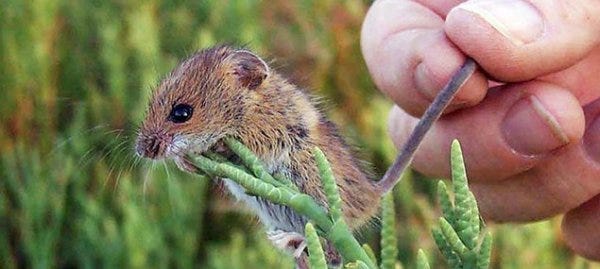 So, after last year's discussions, I went for the now-out-of-production Razer Diamondback, on which the laser has just failed. In truth it was a bit of a relief, because I never fully adjusted to it, and I felt it was too low-budget for a man of my exotic stature. Time for something new, clearly, and the newness I've just received is the Logitech G500. An expensive move on my part, but it feels good to rest my gentle hand on such quality. The tiny weighted cartridge, which you you can add a series of 4.5g and 1.5g weights ("I say, this mouse is 27 grams too light!" etc), is clearly ludicrous, but I rather like the on-the-fly DPS control and the gears for the mouse-wheel. If I were some kind of hardware reviewing guy I would say that it was robust, with high long-term ergonomic suitableness.
The Razer faithful (RPS chum Tom Nullpointer) have already chastised me for not going for the 17-button Naga, but that was too much thumb for me. It'd be like having a mobile phone for a mouse, or something.
What are your hands fidgeting with, readers?
UPDATE: the G500 makes a barely audible high-pitched whistle. Odd.