Planetside Next Unveil At SOE Fan Faire?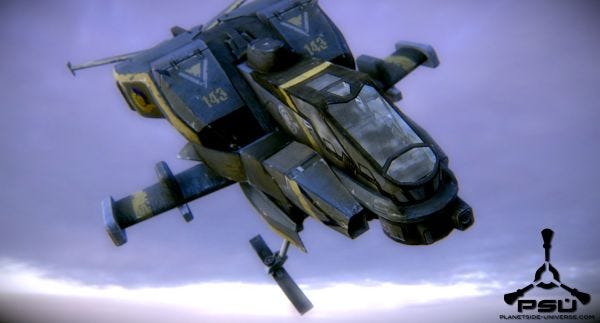 Earlier in the year we were being told to look forward to a Planetside Next reveal in "March", but that month happened, and there was no new MMOFPS from Sony. They've had other things to worry about, I suppose. That might explain the recent tweet by John Smedley which said: "For all you Planetside Next fans stay tuned for a big announcement at our upcoming Fan Faire in Vegas!" Hmm! That's just a couple of weeks away, on July 7-9. I - and all of you who forwarded me the link - suspect that this could be the big reveal we've been waiting for.
Nervously excited about this one. Fingers crossed for something brilliant, eh?