Real-Time Chattery: Three Moves Ahead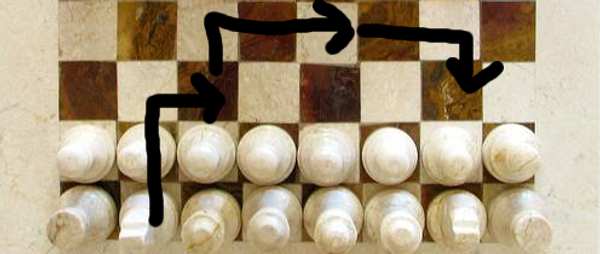 While Alec and I are going to try and wave a mike at each other tomorrow, I was thinking you chaps my be interested in another podcast. It's a strategy-focused one, ran by Troy Goodfellow with a panel of talking heads in the form of Tom Chick, Bruce Geryk and Julian Murdoch. Three Moves Ahead has two episodes so far. The first was something of a technical mess, with poor old Julian's voice not recording, but has been enlivened with Vic "Armageddon Empires/Solium Infernum" Davis as a guest talking about all thing devil-related. The second gets on an even keel and chats about Empire Total War, Demi-God, Sins of a Solar Empire and some console toy trinket. I'd recommend it to anyone who enjoys strategy yibber and warn away anyone who whines about our sound quality. You whiners.
Oh - snippet of info from the Vic interview: Armageddon Empires sold over 5000 copies. For thirty dollars a pop, not bad.