RPS Asks: What Aren't You Playing?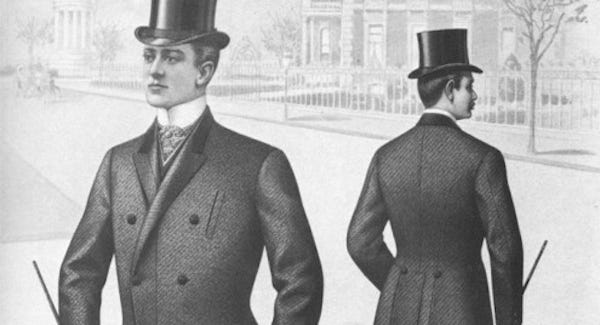 It's going to be a little quiet here with today being a day of rest for both Britons and foreigners around the world. As such there's going to be a lot of gaming going on. But what aren't you playing? What have you left in the pile that you really must get around to? What did you buy in the sale that you haven't had time for? What did you get that always seems to be slipping down the list? Which games are you leaving behind?
What's not on your screen this weekend?