RPS Asks: What's The Autumn Game You're Waiting For?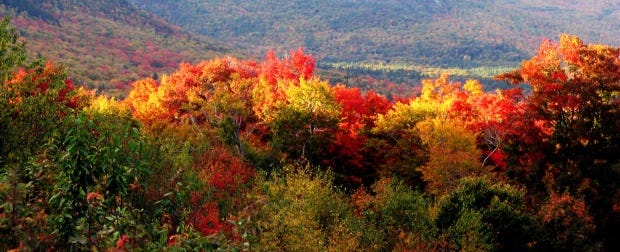 While the publishers are no longer quite as mad as they used to be, saving almost every game ever for October or November, they still remain the biggest months in the gaming calendar. And this Autumn proffers an impressive collection of titles. So which is the one you're most looking forward to? Where do your hopes lie for filling those long, Wintery evenings? And, come on, tell the truth - are you awaiting some Call Of Duty?
Yes, yes, you say it's Battlefield 4 you're after.
Also coming out in the next couple of months are the likes of LEGO Marvel Super Heroes, Batman: Arkham Origins, Football Manager 2014, World Of Warplanes, Deadfall Adventures, Need For Speed Rivals. Then there's mammoth names like Call Of Duty: Ghosts, Assassin's Creed IV: Black Flag (eventually), and - unless there's a delay - mid-November should see Watch Dogs. And at last, by December, South Park: The Stick Of Truth. (Looking at that, Ubi have an incredibly strong line-up this year.)
Perhaps there's a smaller indie game you're after? Or maybe it's just Rocksmith 2014 that's all you care about. Let us know what you're most excited about this late 2013.
Picture credit: Someone35