RPS Asks: What's Your Gaming Safe Place?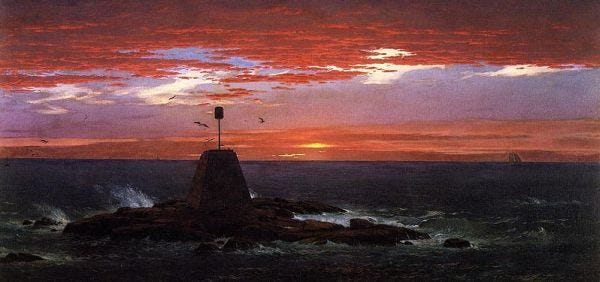 It's the Monday morning before Gamescom. Potentially the quietest morning there can be for gaming news. Most publishers and developers are currently sat on planes, flying toward Germany's Frenchiest-sounding place, Cologne, ready to being their publicity assault on the world. Oh, it'll be a busy week. Too much news all in one tiny space, in advance of the gigantic Autumn madness that is gaming. Cinema may have all but given up on its Summer-focus for blockbusters, but gaming still clings on to the pre-Christmas release-o-frenzy, and we're about to hear about everything all at once.
So I'm wondering, what game do you play when you want to relax? What's your happy-place game? Does yours constantly update, as does mine? (Currently Dredmor, previously Terraria, before then Minecraft, etc.) Or is there something that sits on your hard drive from years past, always there just in case you need to hide from the world and slip under that safe, warm duvet? (Oh Burnout: Paradise, I'd be alone without you.) Which is your cosy, fire-lit cave and heather bed on the scary island of life?