It's The Secret RPS Office Christmas Party!
Shh! It's a secret!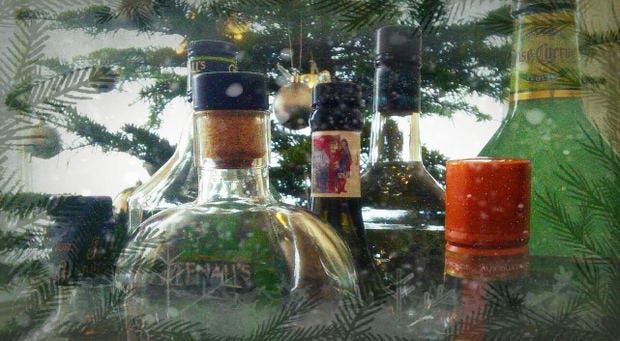 Ho ho ho and, might I say, wahey! Welcome to the secret RPS Office Christmas Party! While most of Team RPS converges upon The Smoke for the annual RPS festive feast - seventeen courses of date-stuffed newts, smoked larks, boiled owls, eel tongues, Horace steaks, iced parrot tears, etc. - Pip is in LA for LoL and I refuse to leave Scotland. So today, while they're away, I'm hosting my own office party with my own office/flatmate, former RPS Senior Scottish Correspondent Cara Ellison.
We shall be merry (so very merry - devastatingly merry) as we bring you a half-planned, half-thought-through day of festivity and heck, you're all invited too. Don't worry: the bosses definitely aren't looking.
"p.s. Kieron smells," adds Cara. We're already working on that merriness.