Skulls Of The Shogun's Third Début Trailer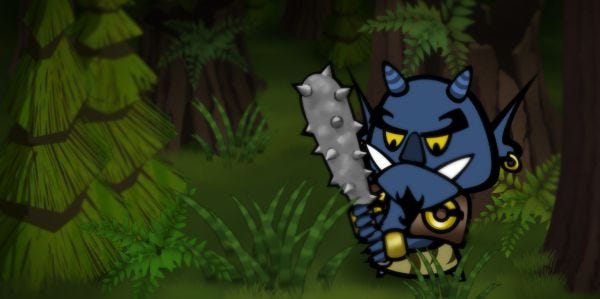 One project RPS is following with intrigue, Skulls Of The Shogun, has released a "début trailer" on PAX East. A strange term bearing in mind the previous two trailers. But it matters not a jot when this new trail is such fun.
The potential for fun in there looks like it could cross all genre-bias boundaries, in that way Advance Wars did, only more so. Haunted Temple Studios are aiming for a Summer release this year, but are deliberately keeping it ambiguous.