Solving BioWare's Code: Mass Or Steel?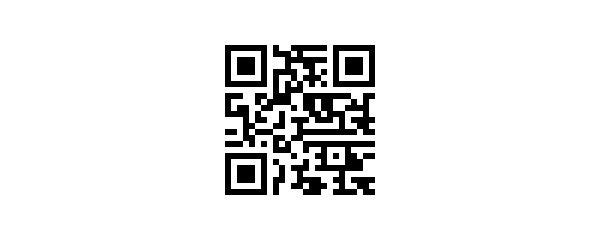 BioWare have just tweeted a barcode. Scanning it, it reveals the numbers 001101010011010100101110001110000011010000110101. Decoding that we're left with 55.845, which is, as you'll all be shouting at your monitor, the atomic weight of iron. And iron makes steel. And steel is a word in "Shattered Steel". And Shattered Steel is a 1996 BioWare game about battling mechs. And BioWare are announcing a new game this Saturday. Any other thoughts? (Alec is the genius behind this, but give me the glory anyway.) And now there's more...
A second tweeted barcode gives us -128.5 Fahrenheit, which is the lowest temperature ever recorded on Earth, in Vostok, Antarctica, 21st July 1983. A temperature cold enough to cause steel to shatter? Or as Alec also adds, there's a system in Mass Effect 1 called Vostok. And Vostok 1 was the first manned space flight.
If this is building up to announcing Mass Effect 3, we're flying to Canada to slap them all around the back of the knees.