Starbreeze Launch IndieLabs Label With AntiSphere
Get gamed on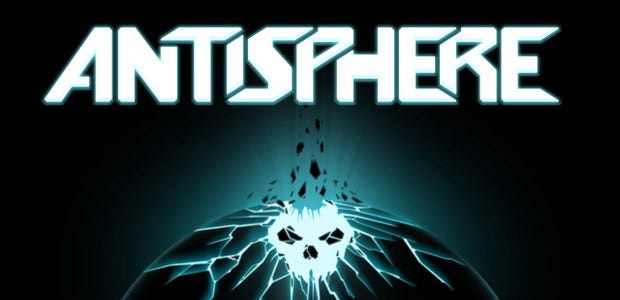 It is increasingly misleading to refer to Riddick developers Starbreeze Studios as 'Riddick developers Starbreeze Studios'. It became awkward when they bought Payday devs Overkill Software, then they made the jolly surprising Brothers, they got into publishing, and I always want to highlight/defend Syndicate's co-op, and... now they have launched a new publishing label. Starbreeze IndieLabs, as you might guess from the name, will fund and publish smaller games by smaller teams. The first IndieLabs game will be AntiSphere [official site], a competitive arena shoot 'em up from Croatian studios Lion Game Lion and Soap Interactive.
Starbreeze plan for developers to get "fair revenue shares" and to keep "a large portion" of the rights to games they bring to IndieLabs. In the case of AntiSphere, they're keeping all the rights.
What is AntiSphere, anyway? From the few details on its website, I gather it's is a top-down competitive arena shoot 'em up. With different ships, abilities, and things, you try to shoot eat other. Pew pew! Video games.
Lion Game Lion and Starbreeze know each other well, mind. LGL have worked on Payday 2 DLC and Starbreeze are publishing their co-op WW2 FPS Raid too. While Starbreeze have put (at least) $8 million into Raid, they're only putting $300,000 into AntiSphere. Smaller games, yeah?