Summer Games Done Quick 2023 will have a 2-hour Elder Scrolls Anthology speedrun
Fus Ro Dah'ing across Skyrim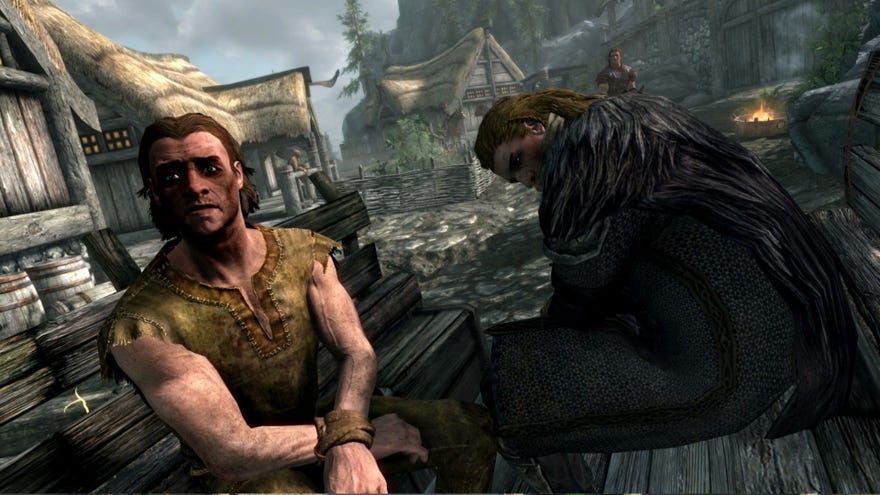 Summer Games Done Quick is coming back for its annual speedrunning charity event. Like previous years, SGDQ will be raising money for Doctors Without Borders, an NGO that provides medical care to those affected by disease, disasters, and conflicts. An Elden Ring double bill closed last year's event - which managed to raise more than $3 million for charity - and FromSoftware's juggernaut is once again featured at 2023's SGDQ.
Somehow the glitchless Elden Ring run will take place over 80 minutes, rather than the daunting weeks and months it usually takes to beat. The big highlight (aka: unbelievable superhuman feat) is the 2-hour run of The Elder Scrolls Anthology - yes, that's all five mainline RPGs from Elder Scrolls: Arena to Skyrim. I can only assume the run will take full advantage of Bethesda's jank to slingshot across the map.
Newer games such as rhythm slasher Hi-Fi Rush and throwback platformer Lunistice - which is actually perfect for speedruns - will also be featured. The rest of the show has tons of Zelda, for obvious reasons, and a heap of silly stuff from Give Me Toilet Paper to an Any% Ratatouille run. You can check out the full list of games over on the official schedule.
Summer Games Done Quick 2023 will run from May 28th (a Sunday) to June 4th (the following Sunday) and be held at the Hilton Minneapolis hotel in Minnesota. If you can't fast travel all that way, the event will also be streamed on Games Done Quick's official Twitch channel. And for those who don't possess a speedrunner's stamina, all the runs will be archived on their YouTube channel too.