Sunless Skies blasts off into early access on August 30
Blast off and blow your mind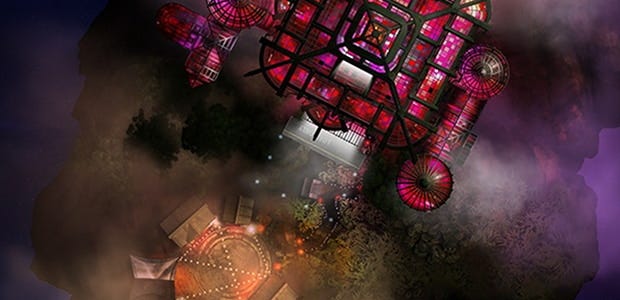 Sunless Skies [official site], the starfaring follow-up to lose-your-mind-and-eat-your-crew-adrift-on-an-underground-sea trade-o-RPG Sunless Sea, will hit early access on August 30th. That's the word today from developer Failbetter Games, who say that early access helped them shape Sunless Sea and they're hopeful it'll work out well for those dark skies too.
Failbetter stress that the early access launch "will not be in a complete state, and will go through changes ahead of its full release" but if you wish to shoot into spooky space sharpish, you've only got a few more weeks to wait. Failbetter say:
"Mechanically, players can expect a broad skeleton of gameplay features to be available. You'll be able to explore the skies, dock at ports, interact with stories, trade, fight and die. Opening the game to players in Early Access will provide us with crucial feedback and data to help us create a game that's delicious, delightful, and dangerous."
Sunless Skies will hit Steam Early Access and GOG's Games in Development on August 30th. It'll cost £18.99/$24.99, though will launch with a 10% discount for the first week. Failbetter expect to launch the full and finished game in May 2018, or so they say on Steam.
You can follow development more closely on Failbetter's roadmap.