Talk Them Down: Tower! 2011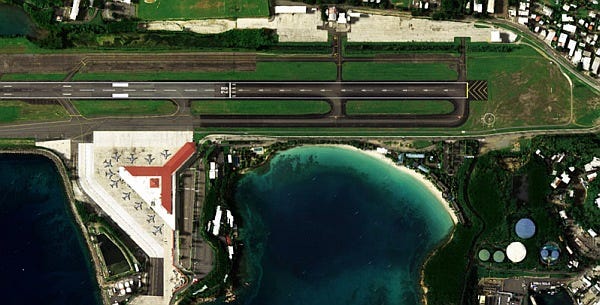 Back when we told you about Airport Control Simulator, we thought that was as exciting as an airport traffic controller simulator could get. But somehow there is room for MORE EXCITING! See, the problem with Airport Control Simulator is you have to control it with your mouse, like you're some sort of caveman or something. Because now there is the appropriately excitably named Tower! 2011. And it's voice controlled.
But if you're some casual gamer strolling into this post, thinking, "Hey, that sounds fun, I might give it a try!" then BACK OFF. Because developer FeelThere's producer, Victor Racz, says it's not for you.
"Tower! is not for casual gamers. First you need to read the manual, and then teach your computer the speech commands. This takes time. But the players who have gone through the learning curve realize what a difference it makes. If you want authentic simulation experience, and love complex and rich simulations, then you might be surprised what our game has to offer."
You can see it in action here:
Oh my poor tiny brain, that looks complicated. I wonder if it still works if you issue your instructions in panicked screams?
(Who wondered from the headline if this was going to be a game about preventing suicide jumpers?)