The Amazing Spider-Man 2 Could Be Amazing
On the web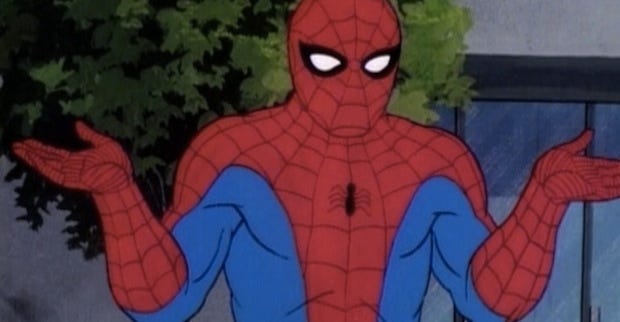 Or it could be rubbish. But on the evidence of the gameplay-free trailer (below) and the reveal at NYCC, I am hoping it'll prove to be an above-average comic/movie license. Details on Polygon suggest improved combat and web-slinging (well they would say that), as well as an expanded and explorable Manhattan backdrop, and "light-RPG elements".
Nothing heavy, darling.
Until it's actually a game of the cartoon series featuring Iceman and FireStar, however, I won't be satisfied.