The Bleeding Edges: All the spoilers for OneShot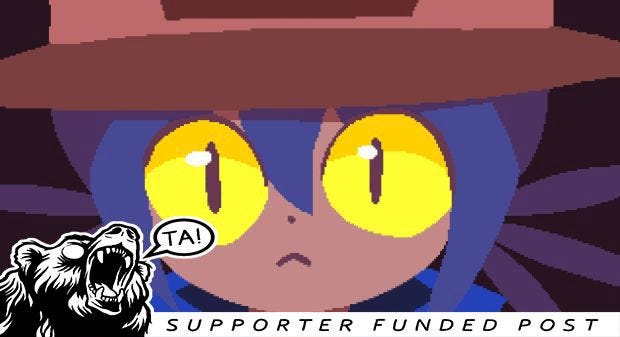 One of my favourite parts of my silly job is convincing people to play an amazing game they'd never have noticed otherwise. It is my fervent hope that I'll have managed to do that this week with my review of OneShot [official site], a completely wonderful game that almost literally breaks the boundaries of what RPGMaker should be able to do, and tells a story in a way I've found completely unique. But my attempts to convey just how special it is are thwarted by knowing that every special thing I mention takes that surprise away from the potential player - it means I lessen their experience of the game by sharing my own. Today I'm going to do something completely alien to me - I'm going to spoil every damned moment of the game below, in order to celebrate it. Don't read this first, unless reading this first is the only thing that'll get you to buy the game.
Read the rest of this article with an RPS Premium subscription
To view this article you'll need to have a Premium subscription. Sign up today for access to more supporter-only articles, an ad-free reading experience, free gifts, and game discounts. Your support helps us create more great writing about PC games.
See more information