The Dream Academy: Inception... The Game?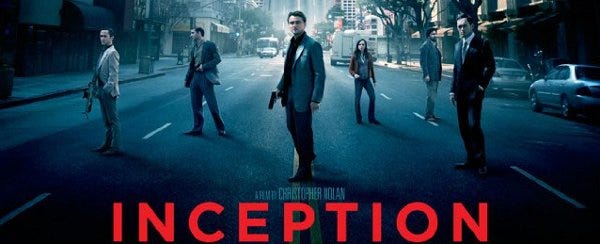 RPS are in a SEXY MEETING today, so - as the men of RPS gather to my North London Hovel - I'm picking a few quick stories we missed over the last couple of days. For example, a little snippet of gossip Variety broke from a couple of days ago...
"We are looking at doing is developing a videogame based on the world of the film, which has all kinds of ideas that you can't fit into a feature film," Nolan said at a packed Rome press conference. "That's something we've been talking about and are looking at doing long term, in a couple of years."
So there you go. It can only be a hex-based strategy developed by Paradox.