The Dream Machine Wakes Up On Steam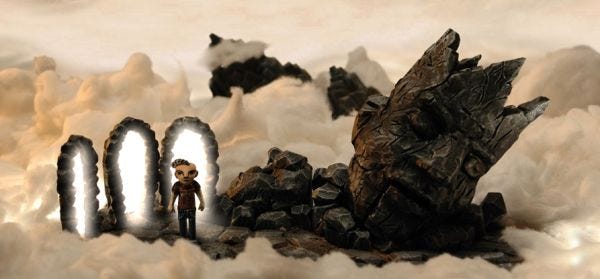 Just a quickie - the first three chapters of the extremely good cardboard-and-clay The Dream Machine are now up on Steam. You can still buy them directly from developers Cockroach if you'd prefer, and those who already did will receive a complementary Steam key. Steam has the first two chapters (bearing in mind that the first chapter is available for free) for £3.19, and the third chapter for the same, this week, with all five (the final two are as yet unreleased, but will hopefully appear later this year) for £9.59 or your provincial equivalent. There's a trailer to commemorate this below.
To find out why we care, check out my reviews of the game so far. Chapters 1 and 2 here, and Chapter 3 here.