The Greenlight Supershow's Many Games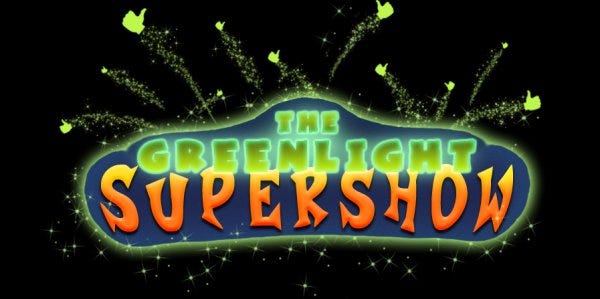 I suppose there's a good chance that you didn't watch all thirteen million hours of The Greenlight Supershow yesterday, but that's okay because you can go back and watch it on their TwitchTV feed. It's worth a look, I would say, because it features The Stanley Parable HD, Tower Of Guns, Chasm, 8BitMMO, and twenty-two others, all exposing their gameplay in public for your voyeuristic delight.
It also made me realised I hadn't seen The Stanley Parable's response to criticism (last year), which I have now posted below for future reference. Oh my.