The Magnificent And Important RPS Advent Calendar 2012!
Games Of The B(y)ear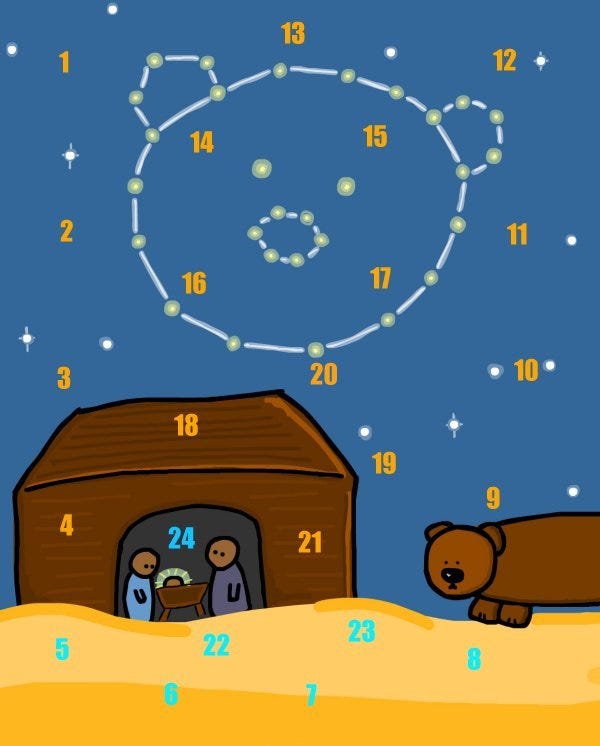 Welcome to December, the Roman month of lists. Yes, it's here again, again! But don't sit there thinking about how your life is slipping away like a grainy VHS-tape on fast-forward, instead distract yourself with the games of Christmas. They're amazing! We will reveal one each day, until it is Christmas time. And then we will have a rest.
Here are the rules of the calendar:
1. The games are in no particular order, except number 24, which is our game of the year.
2. That means that number 5 and number 17 are on an equal footing as a game of the Christmas, do you see? 11 is important, though. And 23.