I Am The God Of Hellfire, And I Bring You A Tribes Map
Balance tweaks aplenty too!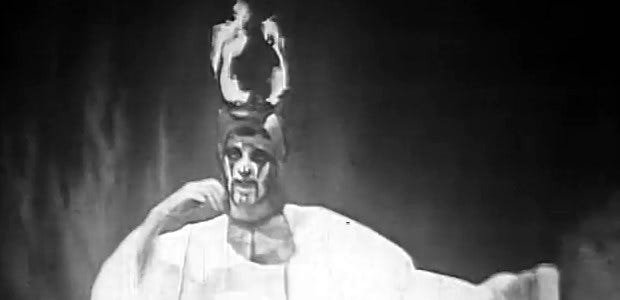 Hi-Rez Studios stopped updating Tribes: Ascend [official site] in 2013 as they shifted focus to their MOBA Smite, but they have recently returned to the free-to-play jetpacking FPS. Following December's 'Out of the Blue' update and another patch in January, last night Hi-Rez released version 1.3. This latest update has brought more balance tweaks and a new map named Hellfire.
Check out the patch notes for full details on balance tweaks, from removing random spread on rapid fire weapons to speeding up ejection from vehicles. I can 'sex them up' for you, if you'd like.
BOOM! Saber Tracking Missiles Explode Onto Scene With New Range
Who Ejects Faster? The Answer May Surprise You
STRIPPED! Plasma Gun Drops 10 Damage
DEATHRIDE! GravCycle Manufacturers Admit Health Reduction
That's the kind of #content you vultures want, don't deny it.
As for Hellfire, the new map is playable in Blitz and CTF modes, and has been added to the appropriate playlists. It is, you know, some sort of rocky place with firemountains and ruins and ash:
Anyway, this isn't the first time I've used a flimsy excuse to haul out The Crazy World of Arthur Brown's Top of the Pops performance of Fire and I doubt it'll be the last.
One day I'll come up with a tenuous-but-just-acceptable-enough reason to post this Fad Gadget video with Frank Tovey larking about all tarred and feathered:
Might save that one for when Ian Arts next does something silly, yeah? Wouldn't want to ruin the surprise.