Streams To The Rythym: Twitch Licenses 500 Songs
No, there's no Elvis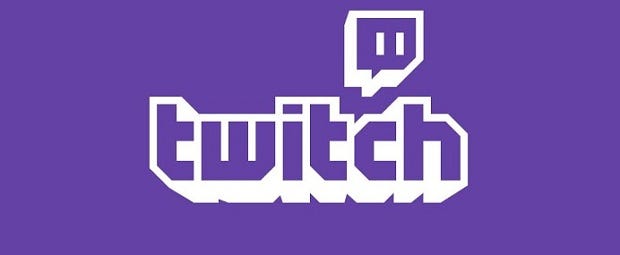 The glory days are over: no more hosting a private disco on your video stream. No sir, you may not show the world what it's like to play Animal Crossing with a Rammstein soundtrack. What you can now do, however, is soundtrack your Twitch blathering with one or some of 500 songs they've acquired usage rights for. None of them are songs you'll ever hear the postman whistling, naturally, but a start is a start.

I don't doubt that, eventually, either YouTube or Twitch will broker a deal with Big Music which enables access to a Spotify-sized catalogue (I guess YouTube has the edge there, given Google already has its own Spotify rival in Play Music), but that's an extremely big ship to turn and the mind boggles at how the revenue-sharing would work.
In the meantime, Twitch has a few record labels on side, including Skrillex's OWSLA, Dim Mak, Monstercat and Spinnin Records. Bangin'... choons? Come on, I don't know about these things, I'm a dad now.
All 500 songs are free to use for any Twitch user, reports GI.biz. Doubtless more will turn up in time, but while the current crop aren't exactly party favourites, I guess it beats silence or risking a half hour muting for getting caught using unlicensed stuff.