"War Ain't No Game, Son."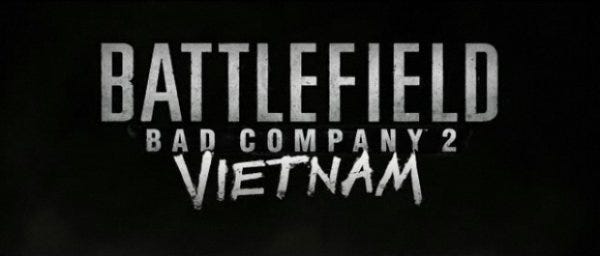 Except when it is! And especially when we get some BFBC2: Vietnam footage via the international eye of GameTrailers, a sinister eye which is currently floating silently at the shoulders of NYCC attendees and beaming back these pictures. That's the New York Comic Convention, of course. They don't just talk comics these days, no sir. And bless their juxtapositions of words and pictures, our undead editor Kieron Gillen is out there being stalked by X-Men fans as I write these soon-to-be-forgotten words. I bet he hasn't played any Battlefield. He's rubbish at FPS games. There. I said it.
Anyway, look at this! More footage of Vietnam, and more people being ended by tanks and helicopters. Ugh, I am going to end up playing a hundred hours of that without blinking. I should probably blink more often.