Watch Paradox's Gamescom Conference Right Here
Sneaky peeks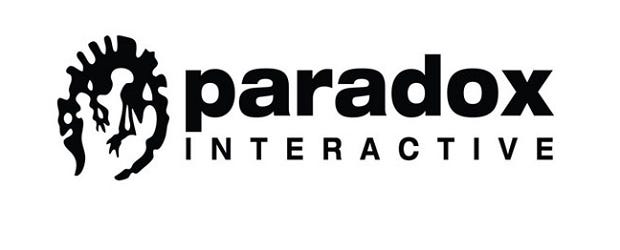 Paradox have some announcements to make at this year's Gamescom. They're going to make them at their conference, at 7.30pm BST (8.30pm CEST), and you can jolly well watch it all happen right here. Just underneath. There... yes, just there.
We'll also have some breaking news and previews of their fresh games coming later this evening, at 9pm. Don't miss those - Adam's properly excited about one of them.
Watch live video from ParadoxInteractive on www.twitch.tv
Let us know your reactions below.