Werewolf changes hands, now due in 2020
Vamp it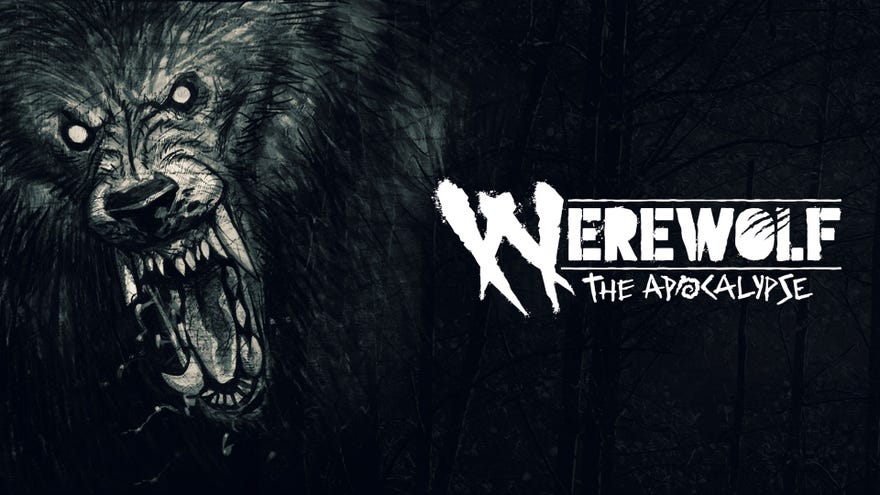 After a good long stretch deep in the woods, Werewolf: The Apocalypse - Earthblood has resurfaced with news that the action-RPG has changed publisher, and is now due in 2020. Set in the same 'World Of Darkness' universe as Vampire: The Masquerade - Bloodlines, Werewolf is being made by Styx and Call Of Cthulhu developers Cyanide Studio. And now it's being published by Bigben Interactive, who bought Cyanide earlier this year and are taking over publishing and distribution duties from Focus Home Interactive.
Our former Adam (RPS in peace) talked with White Wolf about Werewolf back in 2017, but we've still not even seen the game. Its previous planned release window of "2018" was looking unlikely. So what's the action-RPG about? The blurb explains:
"Become Cahal, a banished werewolf, forced to return to the aid of his endangered clan and master the devastating Rage within him to punish all those that would pollute, destroy, and corrupt our Mother Earth, Gaïa. On his bloody quest for redemption, Cahal will play a pivotal role in the Great War of the Garou against Pentex, a powerful corporation whose activities are upsetting the balance of nature."
That's Werewolf alright, a bunch of murderhippies fighting the ever-impending apocalypse. As in Vampire, there are different clans with different goals and schemes and all that, and it's all mixed up in that wider supernatural world.
White Wolf owners Paradox are currently making big changes at the pen & paper RPG company, switching from making games internally to working with partners. Paradox say this has been their plan all along since buying White Wolf in 2015, though it's no coincidence that the public announcement followed an international backlash (genuinely) over a new Vampire sourcebook's edgy garbage about the real-world imprisonment and torture of queer people in Chechnya, which the book presented as a smokescreen for a vampiric conspiracy.
"The intense action and desperate supernatural danger of Werewolf is a perfect fit for BigBen," said Shams Jorjani, Paradox's business development VP and the interim manager of White Wolf, in the announcement. "And this is happening at the best time, because of our renewed focus on brand management and licensing. This allows us to give our partners exactly what they need to develop amazing customer experiences in their licensed products. Video games always have been a key pillar to White Wolf's brand strategy: they're an incredibly powerful medium for great World of Darkness stories! So, we are looking forward very much to this partnership, and to many others, in the months and years ahead."
Surely one of those "many others" will be a new Vampire: The Masquerade, the main reason why the World Of Darkness is known in PC gaming and why we pay attention to all this. C'mon c'mon c'mon c'mon.