What are we all playing this post-E3 weekend?
WELL?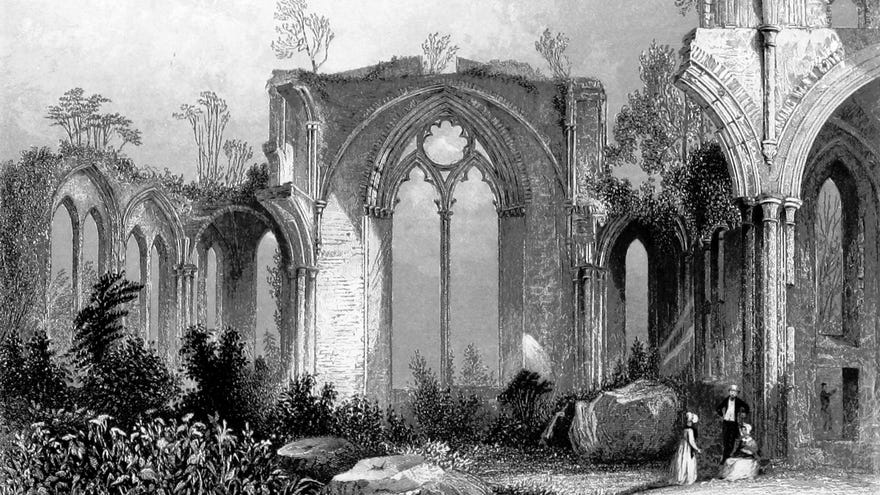 Games, as the saying goes, happened. The Electronic Entertainment Expo has closed for another year, the convention hall left in ruins with mounds of charred promotional t-shirts still smoking. Come home, Brendan. Come home, Matt. You done good. We turn our gaze from the smouldering future back to the present.
What are you playing this weekend? Here's what we're clicking on!
But you, dearest reader, what are you playing?