What are we all playing this weekend?
Well?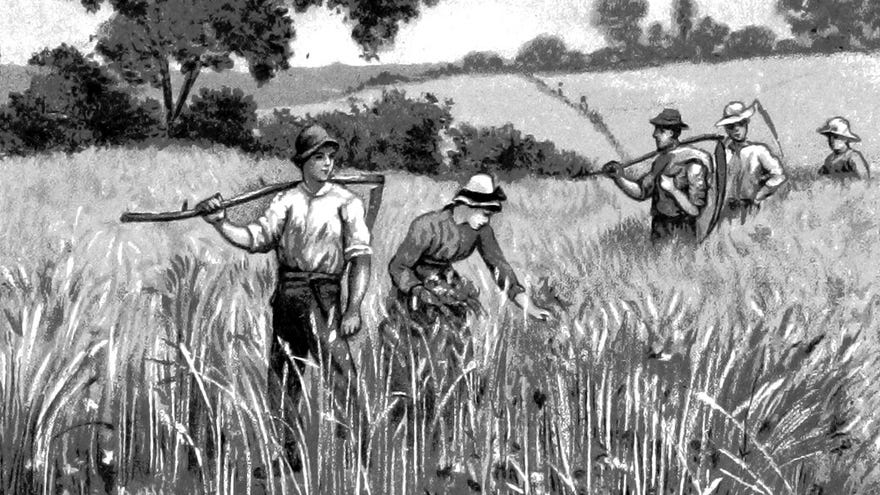 As everyone in Britain knows, you shouldn't turn your heating on until October at earliest. November, ideally. But if you give up in September, you're a coward. Even if autumn does seem a whole lot more miserable than you remember. Time to dig my layers out the back of the wardrobe, I suppose.
What are you playing this weekend? Here's what we're clicking on!
But you, dearest reader, what are you playing?