What are we all playing this weekend?
Well?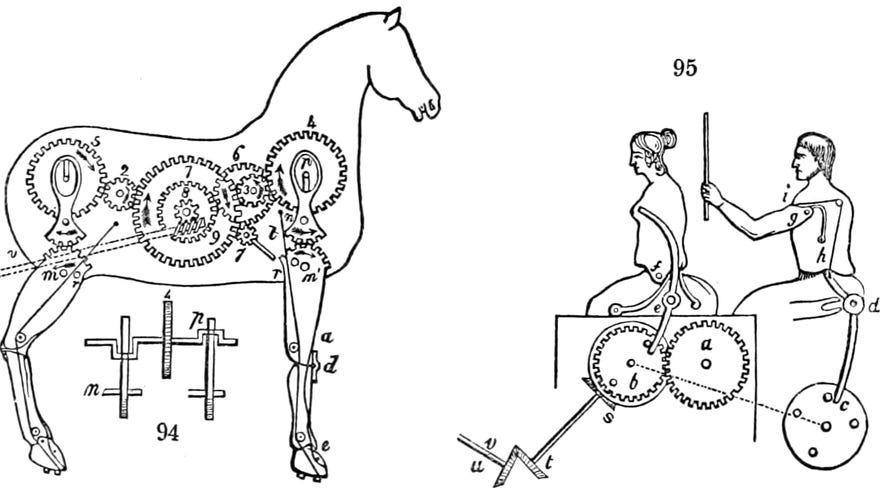 As we barrel towards the end of the endless yet at an alarming pace, we've now opened almost half the doors on the RPS advent calendar. Do check to see our favourite games of the year as we go. A lot of good games this year. I normally manage to cram a lot of my personal wee favourites in my rigging the vote, but this year had too many great games for my trickery. It's good, I suppose, that there are so many good'uns going round.
What are you playing this weekend? Here's what we're clicking on!
But you, dearest reader, what are you playing?