What Are We All Playing This Weekend?
WELL?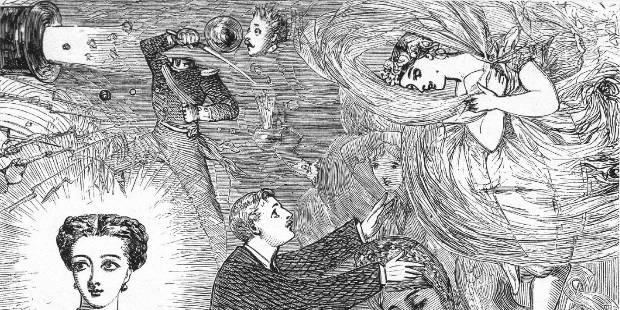 I don't care what you're actually doing this weekend. You're playing video games, and you'll ruddy well tell us all about it, won't you? Won't you? You will if you know what's good for you. Yes you will.
Adam:
I'm playing
Diablo III
. Weird, huh? One of my friends asked if I wanted to reinstall so we could play together and I realised that's exactly what I wanted to do. Say what you will about the way the game was at launch, Blizzard have done some great work on it since then. I haven't finished the expansion so that's what I'm going to do. You can't stop me.
Alec:
[Those who ask may never return.]
Alice:
With Dark Souls III out, I can finally... return to
Deadly Premonition
? York taught me never to ignore signs, and Deadly Premonition has been popping into my head enough lately that it can't be coincidence. There's something waiting for me in that town, I feel it. Or I might blow it all off and hop on a train to Loch Lomond for a nice cold swim.
Graham:
[Those who return may never speak of it.]
John:
[But mostly they never return.]
Philippa:
This weekend I will probably be playing a bit of League of Legends - I'm trying to increase my hero pool so I'm pootling about in bot matches when I have a few minutes spare. I'll also be periodically returning to
Stephen's Sausage Roll
, probably making progress in fits and starts unless I manage to get through it all on Friday afternoon.
But you, dearest reader, what are you playing?