What Are We All Playing This Weekend?
WELL?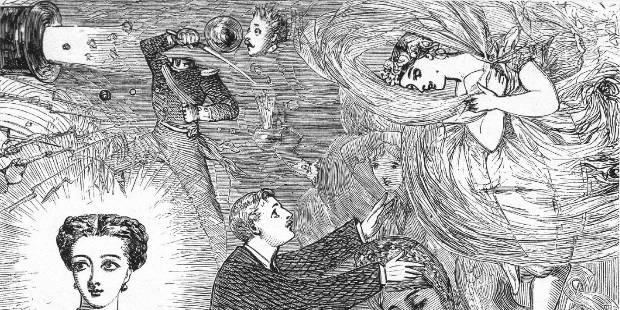 Here's the thing: I am now on holiday. I can ask you what you're playing this weekend, but I won't be around to hear your reply. But that's okay. You can do this without me. You have each other. Please, tell those around you. Here's what we're playing:
But you, dearest reader, what are you playing?