What Are We All Playing This Weekend?
WELL?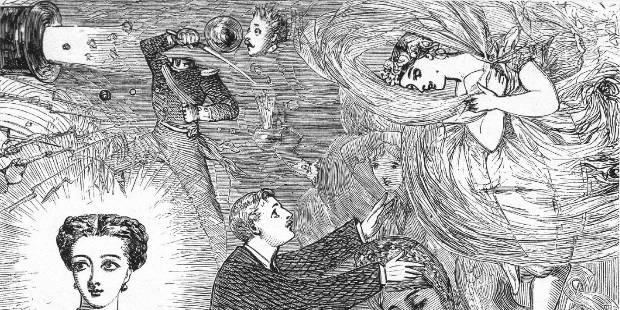 I've not managed to shoehorn it in anywhere else this week, so: isn't Stranger Things nice? Don't play video games this weekend until you've seen it. And don't watch this trailer if you think you might be tempted - I'm only linking this for the people with no intention of watching it, so they can make snap judgements. And definitely don't look at this fab adventure game mockup until you've watched it ('cos spoilers, yeah). But after you have, what will you be playing this weekend? Here's what we're clicking on:
But you, dearest reader, what are you playing?