What are we all playing this weekend?
WELL?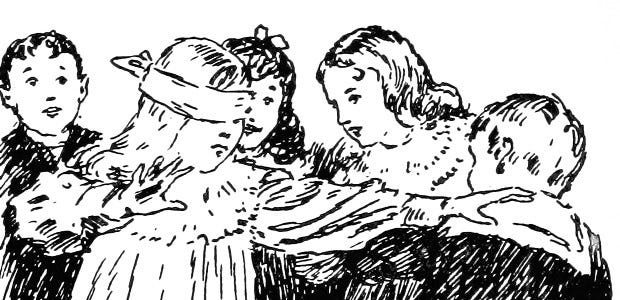 Goodness me, that's the end of E3. For me, at least. Our Adam has been out in Los Angeles (he hopped off the plane at LAX with a dream and his cardigan) and will have so very much to tell us about all he saw if he ever escapes the maze of the convention center. But the rest of us, we can stop looking so much at games that aren't out and get back to ones which are.
What are you playing this weekend? Here's what we're clicking on.
But you, dearest reader, what are you playing?