What are we all playing this weekend?
Well?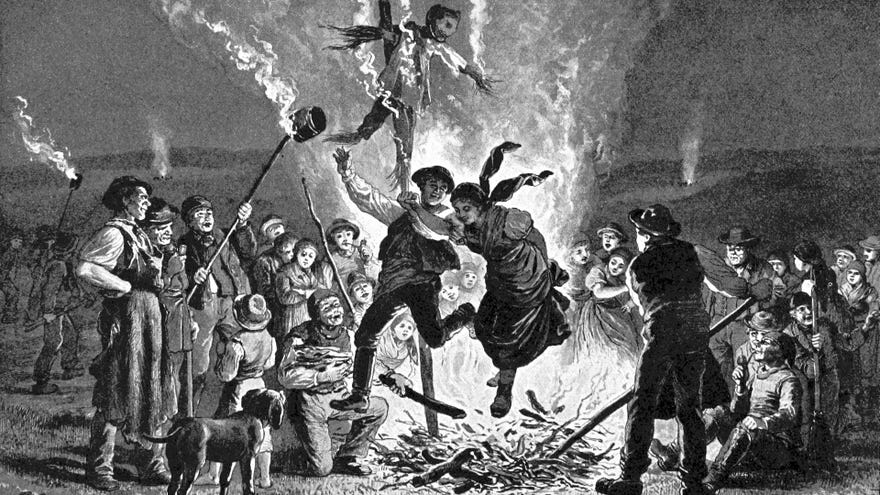 At times I thought it might never come, but here we are: summer. The solstice has passed and yesterday actually turned out really sunny. I could get used to this, only now the days are drawing in and oh no I'm not ready for summer to be over.
What are you playing this solstice weekend? Here's what we're clicking on!
But you, dearest reader, what are you playing?