What are we all playing this weekend?
WELL?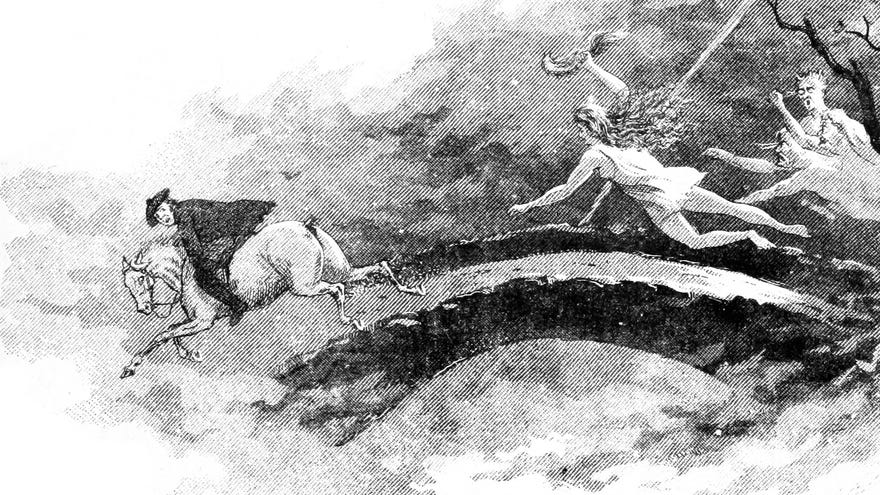 The spookening draws nearer, with more and more video games unveiling and launching Halloween events. All I want in every Halloween event in every game is to wear a white sheet like a spooky ghost. In. Every. Game. Can't let the chickens have all the fun.
What are you playing this weekend? Here's what we're clicking on!
But you, dearest reader, what are you playing?