What Are You Playing This Weekend?
WELL?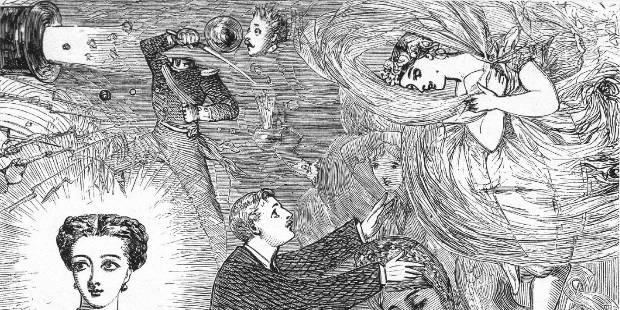 I'm not sure how much I'll get to play this weekend, as I need to dive into my old PC and that's certainly a right old rabbit hole. I want to dig up my Witcher 2 save to import into The Witcher 3, see, but should also have a scout to see if there's much else I'll want to salvage. I think I have a Planescape save I kept meaning to finish, one where I'd made conscious decisions rather than bumble through. Probably some pictures, though I imagine that's mostly stuff I saved off Steve Gaynor's Rekall. Maybe some documents?
Tell me, reader dear, which files will I unexpectedly miss or desperately need after I take this old crudbox out to a field and smash it to pieces?