What are we all playing this weekend?
Well?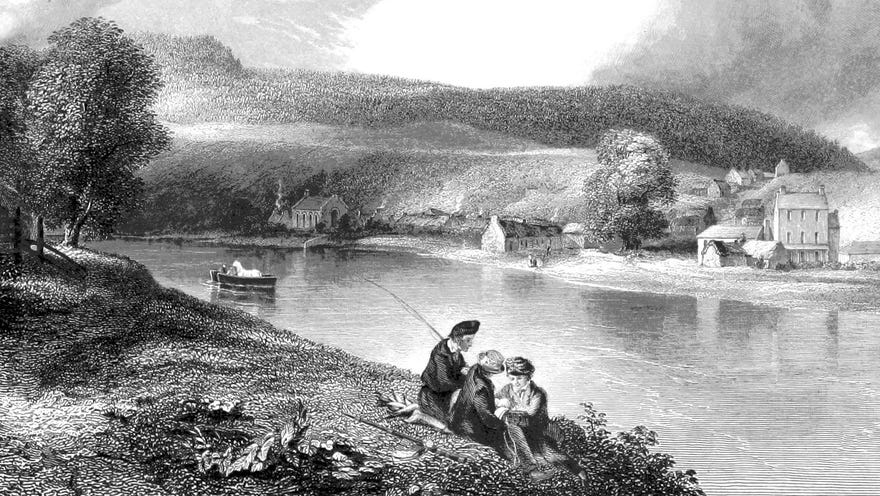 Ha ha shut up with your 'February' nonsense, no one's buying it. Second week of January, that I'd believe. I'd also accept the third week of March. But February 1st? That's either way too soon or way too late. Pull the other one. Look, keep this up and I'll give you a pinch and a punch for the first of the month (no returns, obvs).
What are you playing this weekend? Here's what we're clicking on!
But you, dearest reader, what are you playing?