What are we all playing this weekend?
WELL?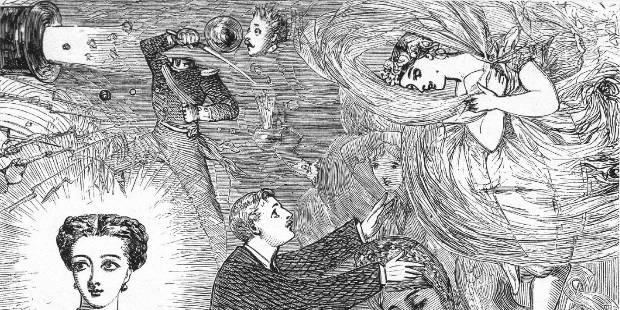 Is it the future already? Doesn't time fly! Abandon the past. Slip out of your old clothes, weigh them with rocks, and cast them into the sea. This is the future - we've no time for none of that. But do tell me: which futuregames are you playing this futureweekend? Here's what we're clicking on!
But you, dearest reader, what are you playing?