What are we all playing this weekend?
WELL?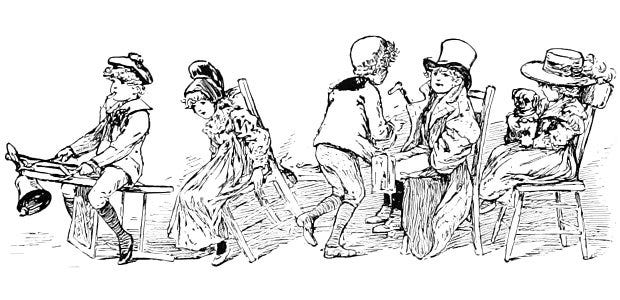 The weekend is upon us: ready thyself. It's a fine time to reflect on wh- oh, are you all just playing Prey? You're all playing Prey. Fine then. Nevermind.
What are you playing this weekend? Here's what we're clicking on.
But you, dearest reader, what are you playing?