What are we all playing this weekend?
WELL?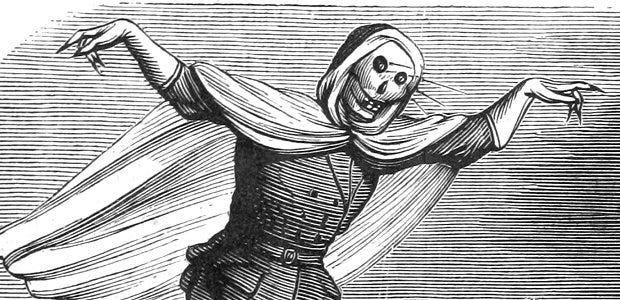 Hello again! My apologies for the lack of WAPWPATPWPAP last weekend: I was on holiday and neglected to delegate the responsibility. Who's fired for that? It's me. I am fired. I'll do my best to make it up to you.
What are you playing this weekend? Here's what we're clicking on.
But you, dearest reader, what are you playing?