Wing And Prayer: Aion Update Is Quite Pretty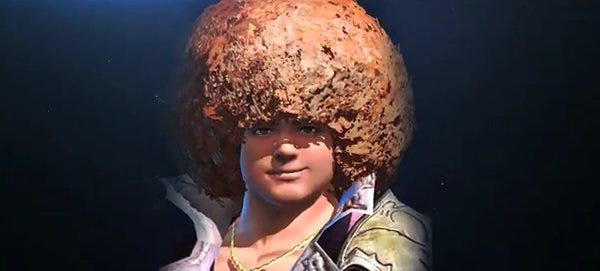 The 2.5 update for Aion, Empyrean Calling, brings in some graphical tweaks and a new character customisation system. It's really rather lavish, as you can see in the trailer below. It always amazes me to see the amount of content that gets poured into these games, and it's a strange kind of cruelty that the actual game structure means the likes of me will never actually get to see it. I'd happily wander around as a tourist for a few hours.
Aion players can apparently already access the new patch on the test server.