Wings Of Liberty Liberated: StarCraft II Demo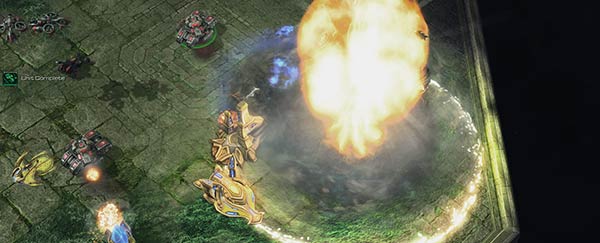 To celebrate achieving a place in our advent calendar, Blizzard has released a demo of their hot young RTS StarCraft 2: Wings of Liberty. It contains the first 3 missions of the game's single-player campaign, plus the chance to slap around the AI in skirmish mode. No online shenanigans, sadly. Get it here. Alright, so I don't have "evidence" or "a source saying" that this is because of our advent calendar, but I do have my gut impulse, which is a powerful thing and leads me around like a horse on a leash and has yet to be wrong. Anyway, I've put a video of Day9 doing his commentary thing after the jump. If you haven't seen the state of the SC2 match commentary community, take a look.

Blizzard, if you want to sue me for libel you can do so at the usual address. Bluesnews, thanks for the tipoff.