WoW: Vivendi May Be Looking To Sell Activision-Blizzard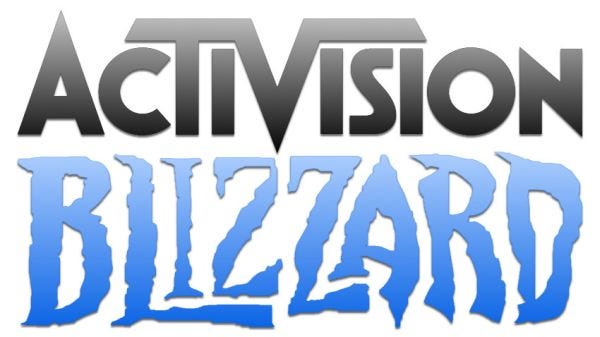 Here's what I don't understand: business. What a good job I partake in the running of this one, eh? Anyone want to swap RPS for some sweets? Or indeed, Activision. Remarkably, parent company Vivendi may be looking to sell Activision-Blizzard on, and this announcement has seen a drop in their share value. Not even the almighty might of Call Of Duty seems to be enough to keep the business worth keeping as far as the massive megacorp are concerned, perhaps looking for a fast injection of cash. Gamasutra reports that Bloomberg are saying the part or full sale of the company will be discussed on the 22nd June during an investor meeting in Paris.
Vivendi owns 61% of Activision-Blizzard, and it seems that it's looking to either significantly lower this stake, or shift it entirely. That's $13.4 billion (currently) worth of company, but when you're Vivendi and you also own Universal Music Group and a bunch of telecoms, it's a way to deliver yourself a big chunk of change in a hurry. Especially when you've seen your own share value drop a massive 28% in the last year.
Like I say, I don't have a clue about this stuff, but with CODBLOPS 2 due this Winter, and a significant update to World Of Warcraft due pretty soon, it would seem the right time to be profiting from the massive publisher. Last year they had sales of $4.76bn, and earnings of $1.33bn with a gain of 4.5% in their own shares. The 3.3% drop today since the announcement was made will likely bounce back (in my entirely unqualified opinion) bearing in mind just how much money Activision are going to make by Christmas.
Question is, who will buy it?
In other financial news, I've lost the 50p I had in my pocket, which has seen a John Walker worth 0.89 Euros.