Wrong Browsers: Free Wallace And Gromit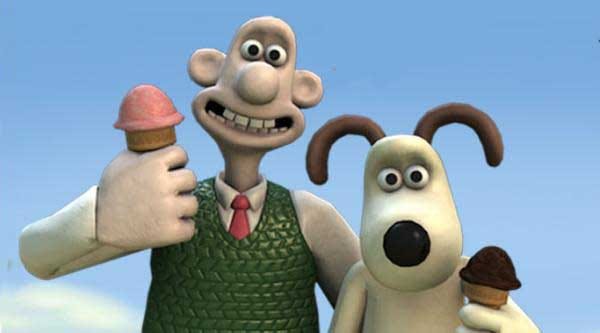 This is both cute and scary. Cute, because for the 20th anniversary of Wallace and Gromit, telltale are giving people free access to the Muzzled Episode of their Grand Adventures. You can also order the full package for twenty dollars instead of the usual thirty-five, which include a charitable donation. The offer runs until 12pm on Monday the 9th. If you're interested, go gets. Conversely, it's scary because I remember the very first Wallace and Gromit and I don't need a reminder of my own mortality when I'm still in my dressing gown. Muzzled's trailer follows...


I'm not sure what "The Wrong Browsers" as a title actually means, but it amuses me. If it was still old skool RPS, I'd have gone for something like The Wrong Shoppping Browsers, but there's no room no more. Oh woe is us.