"You Can Shoot 'Em And They Don't Go Down..."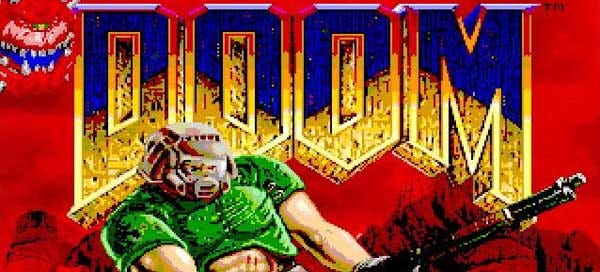 John Romero has posted some long-lost video of Id Software in the days just before the release of Doom. It's a good half hour long, and you can hear various people from Id, as well as the film-maker, commenting in awe at deathmatch in the early FPS. It's embedded beyond the click. (Thanks to Tim for the tip.)

Romero explains:
In 1993, Dan Linton, owner of a hugely successful BBS called Software Creations, visited Texas and made his way to id Software. This is the footage he recorded one night in November 1993. Shown are several of id's employees at the time: Jay Wilbur, Shawn Green, John Romero, Dave Taylor, Sandy Petersen and Adrian Carmack, Bobby Prince was visiting to finish the music and create the sound effects.

This video has 21 minutes of me playing DOOM before the sound effects were put in as well as some early deathmatching with Shawn Green.