Zen and the Art of Motorcycle Maintenance can't help me with my wi-fi
Yeah, Pirsig, but what about dongles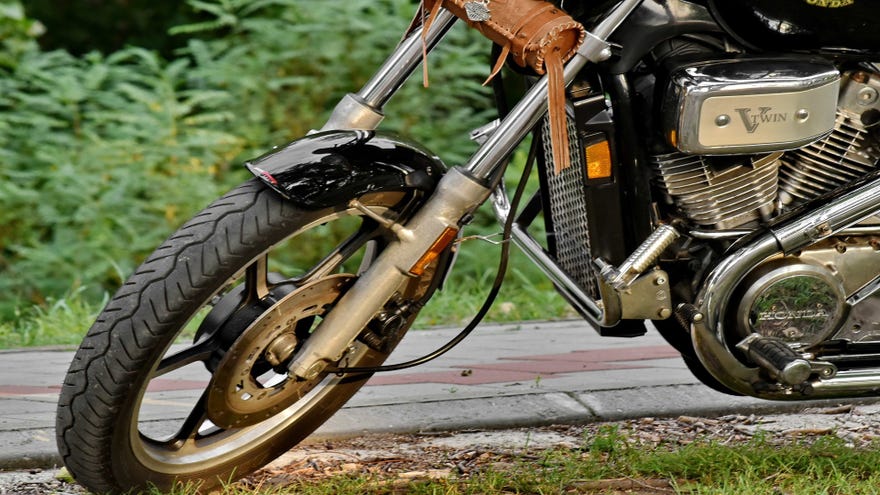 While I was in America last week being shown a Star War, I snuck in some hiking. I walked to the top of a hill in Santiago Oaks Regional Park, then sat on a rock re-reading Zen and the Art of Motorcycle Maintenance. It was all very on brand, so of course I'm now writing about it.
Zen and the Art of Motorcycle Maintenance is a fictionalised but autobiographical exploration of author Robert Pirsig's concept of metaphysical 'quality'. It's possible to interpret it as someone attempting to reconcile the ideas of their insane former self with living a fulfilling existence. Or, more charitably, an attempt to reconcile living in the modern world with being fulfilled. This can be difficult, you might have noticed.
Read the rest of this article with an RPS Premium subscription
To view this article you'll need to have a Premium subscription. Sign up today for access to more supporter-only articles, an ad-free reading experience, free gifts, and game discounts. Your support helps us create more great writing about PC games.
See more information