Between Two Palms With Alice O'Connor
Plants are nice!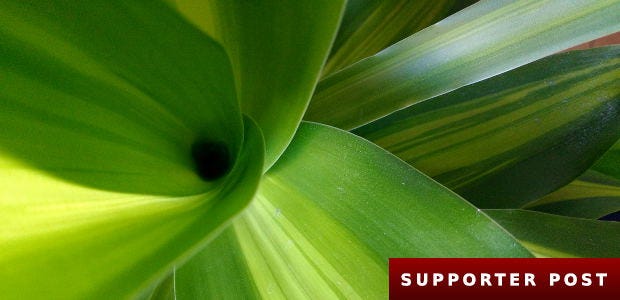 "I would like a post that is just pictures of your plants tbh," Pip said, asking if I could cover Adam's Supporter Post spot this week while he globetrots. Even I couldn't resist that. I who once said "Trying to get a feature out of me is like pulling teeth. Both people pulling each other's teeth out simultaneously. Screaming and biting down on the other's hand and spitting blood."
Read the rest of this article with an RPS Premium subscription
To view this article you'll need to have a Premium subscription. Sign up today for access to more supporter-only articles, an ad-free reading experience, free gifts, and game discounts. Your support helps us create more great writing about PC games.
See more information