Boney Fide: 30 Flights Of Loving Arrives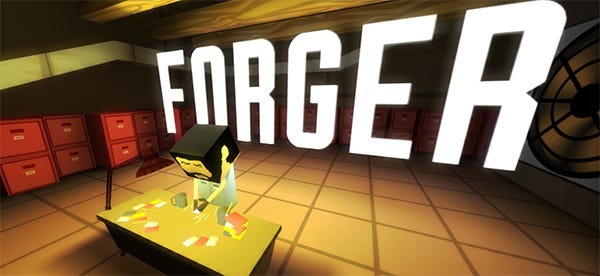 I'm currently pretending to be a robot who turns into a big red lorry, otherwise I would be ALL OVER Thirty Flights of Loving, Blendo Games' mini-sequel to the incomparable Gravity Bone. Folks who helped start Idle Thumbs' kicks have already had access to this tale of cuboid, supercool spies for a little while, but it's now available either direct from the dev or via Steam. Obviously the former is a better way to show your appreciation, but the latter comes up slightly cheaper - £3.59 rather than £4.13. I am sure it will be money well-spent either way. It is of course highly unprofessional to judge games without having played them, but I am SUPREMELY CONFIDENT that this will be excellent. You can tell by the way I've randomly and childishly capitalised words in this post.

Here's the trailer from a month back, but all being well I shall bring you OPINIONS very soon.