Up to 80% off XCOM 2, Mafia 3, Bioshock and more in Bundle Stars' 2K sale
Also contains cheap pirates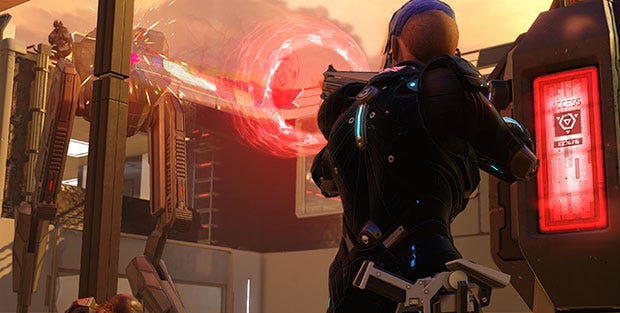 Bundle Stars is offering up some rather nice discounts on a big batch of 2K Games' finest wares this week, with up to 80% off some selected titles from the XCOM, Borderlands, Civilization and Bioshock series, among others.
This range features XCOM 2 at one of its lowest ever prices - £11.54 - while you can grab the Bioshock Collection for £11.99, Civilization VI for £29.99, Mafia 3 for £15.74, and Borderlands 2 for £6.99. Let's face it, though, this is another chance to me to mention that you should really buy Sid Meier's Pirates! since it is not only £1.49 right now, but it also happens to be absolutely fantastic and is responsible for dozens of hours of my life having disappeared into the abyss.
Also, I happen to be of the mind that both The Darkness 2 and Spec Ops: The Line are treasures and I would recommend them both heartily. They're up for £3.99 each at the moment. Alongside this batch of games, you'll find a litany of DLC packs with big discounts, too, so if there is a specific pack you never got around to picking up for any of the games mentioned, this sale might be worth a look.