Bungie: Destiny Not Ruled Out For PC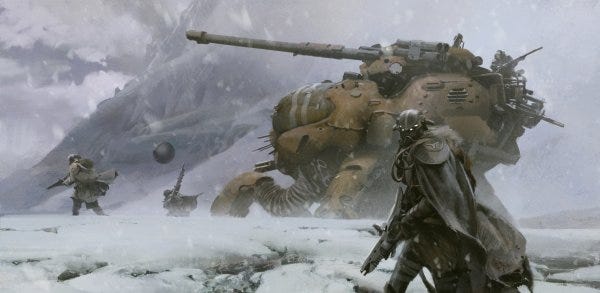 Bungie's ambitious-sounding "sandbox" MMOFPS, Destiny, might not miss out on the One True Format after all, according to words spoken by writer and head of community Eric Osborne. In an interview with IGN he said:
"We haven't said yes, and we haven't said no... The more platforms we take on, the more work it ultimately becomes, and what we don't want is to compromise the core experience on any platforms. We have a lot of people who play on PCs. We have a lot of appetite to build that experience. We haven't announced it yet, but we're looking forward to talking more about that kind of stuff in the future."
So... do we want it? I really do like that concept art... But I am wholly indifferent to the CGI trailer, below.